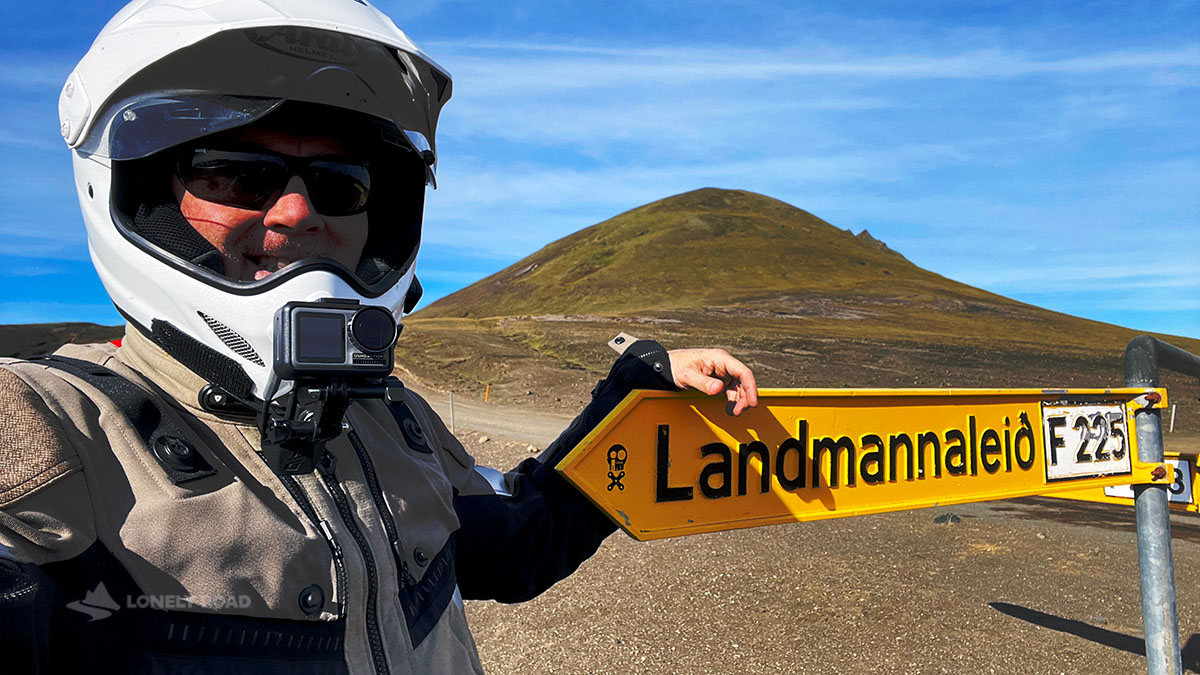 Lonely Road is a travel channel for those who love the open road and adventure motorcycle riding across the world. Be entertained, be inspired, get out on two wheels!
My name is Ben and I'm originally from Australia. Ever since I was a teenager, I've loved adventure travel. My first proper car was a 1979 Series III Land Rover 4X4 and I spent much of my early 20s heading into the Outback, looking for surf and new experiences. Work and lifestyle eventually bought me to Europe and I discovered that the ultimate mode of adventure travel is by motorcycle! Since then I've ridden more than 75,000km, through 26 countries, on at least a dozen bikes, both solo and with good mates.
Having recently hit my half century on this planet, I'm determined to keep exploring and see as much of it as I can. Join me on my journey and explore the wonderful places and experiences this world has to offer.
I'm currently riding a customised 2021 KTM 890 Adventure - and loving it. You can find out more about the bike and my gear set-up in my blog.
Ride on!
Contact Details
If you want to get in touch, either follow on social media (@lonelyroadmoto) or use the contact form at Cinemagine Media (for commercial enquiries only).